PRODUCTS FOR INCREASING BED CAPACITY
The sudden rise in COVID-19 cases has created increased demand for temporary hospital facilities throughout the world. As cities establish alternative medical care sites in convention centers, hotels, and sports arenas, there is an increased need for various types of medical equipment. Curbell Medical is ready to help medical care providers and medical facilities professionals with a variety of products. This page highlights the products that will be particularly useful at this time.
Y ADAPTORS
A Y Adaptor allows two call cords or fall management monitors to function off a single patient station receptacle.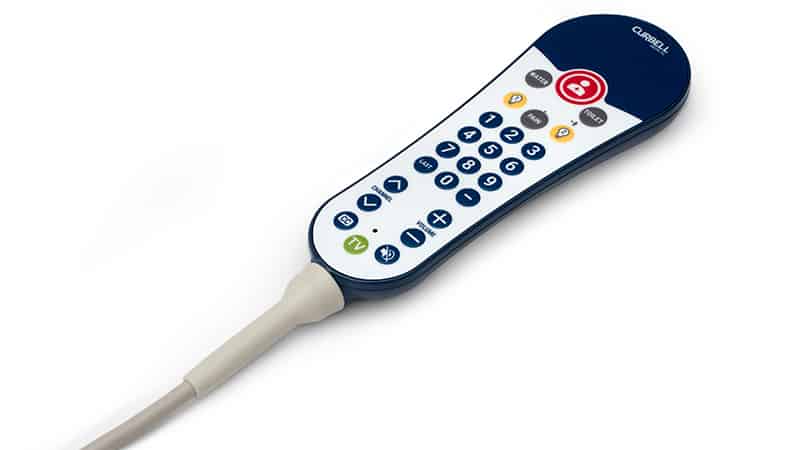 PILLOW SPEAKERS
Whether your temporary beds use the same nurse call system as the rest of your hospital, or something totally different, we have a pillow speaker for you.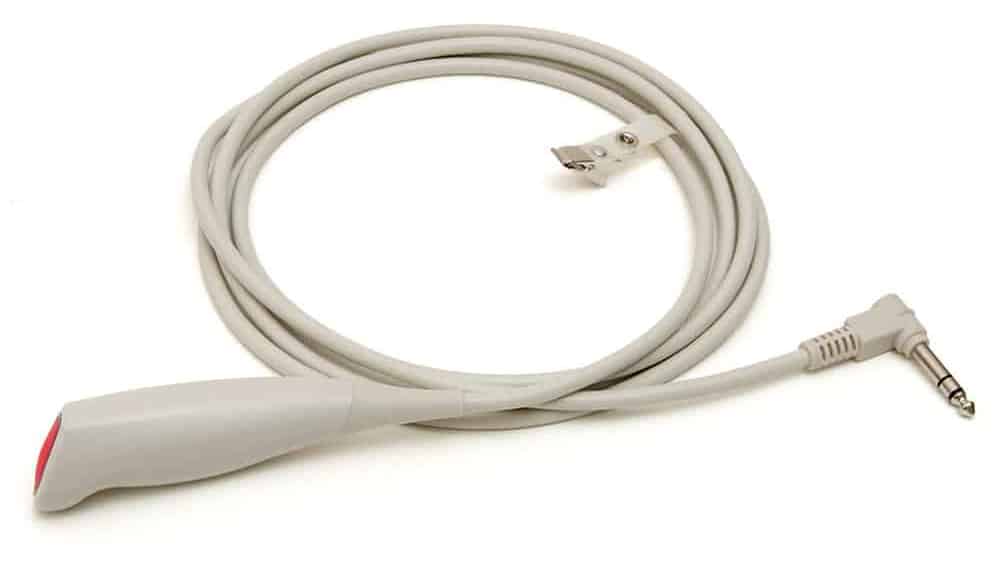 CALL CORDS
Call cords are a simple way to call the nurse when a fully-featured pillow speaker isn't required.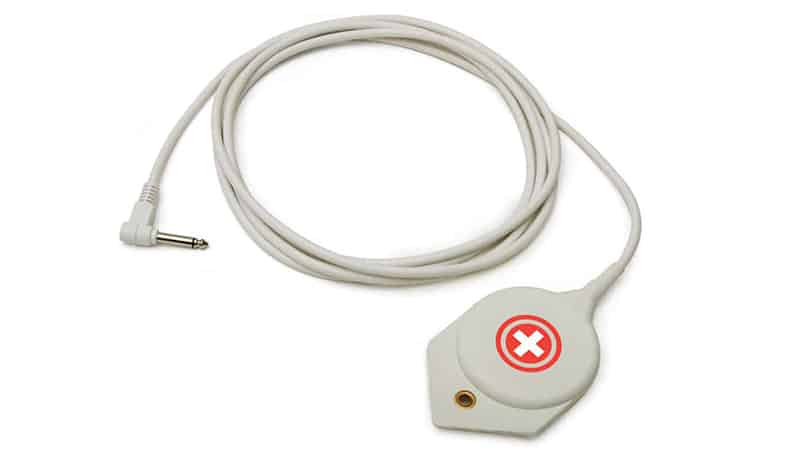 SPECIALTY CALL CORDS
These call cords are intended for patients with limited dexterity, but can be used by any patient.
PATIENT MONITORING PRODUCTS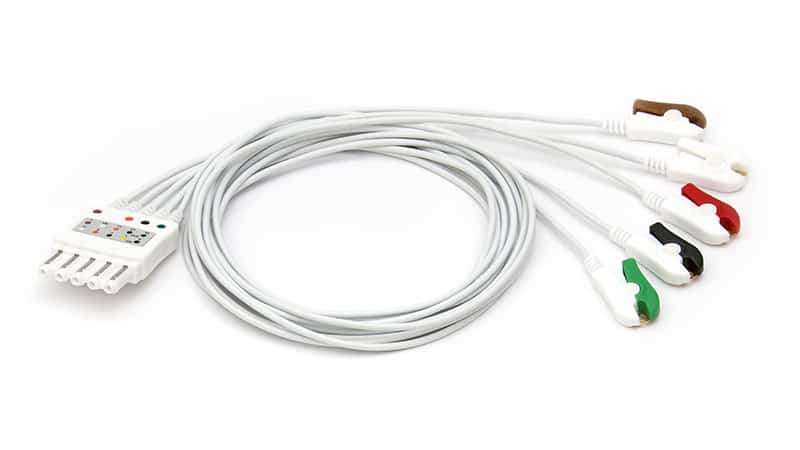 DISPOSABLE LEAD WIRES
Utilizing Curbell's Disposable ECG Lead Wires is a simple way to help reduce complex cross-contamination issues and enhance patient care.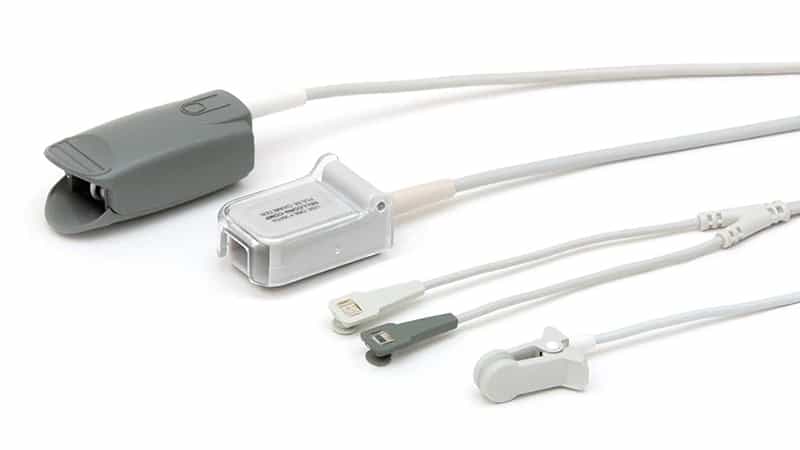 SPO2 PROBES
Curbell's SPO2 product line is one of the most comprehensive in the industry with sensors in many different configurations to meet the demands of your clinical environment.
BED MATTRESSES
We offer a wide variety mattresses than will fit your regular and temporary beds.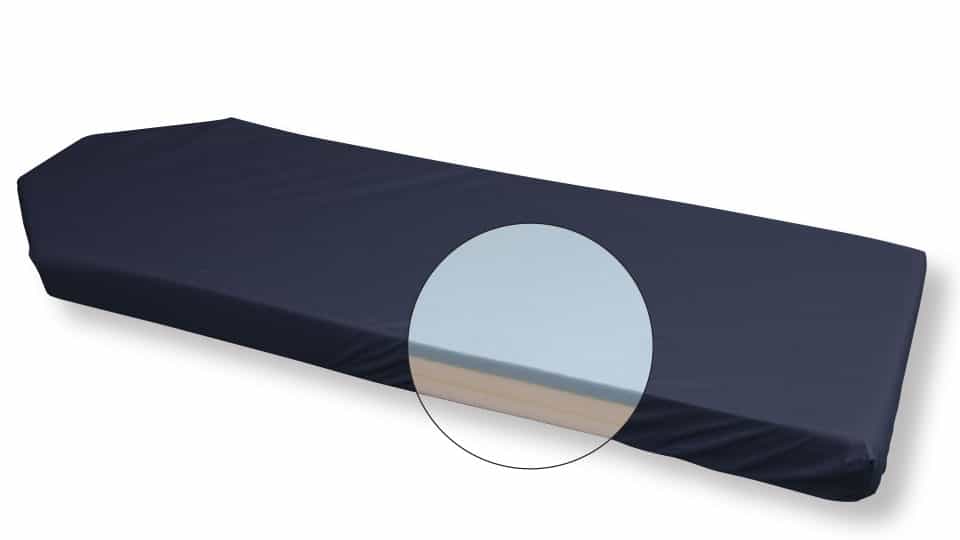 STRETCHER MATTRESSES
As mattresses get worn out, there may be holes and tears in the fabric that allow blood or other bodily fluids to enter the mattress. Our mattresses come in a wide variety of sizes and configurations to fit most stretcher frames
We're offering special pricing on mattresses specifically for temporary installations.
Call us at
1-800-235-7500
for more information.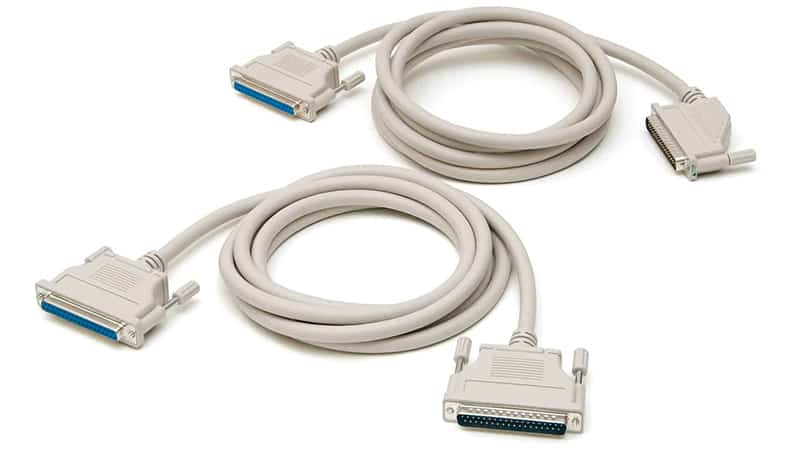 STANDARD BED CABLES
Connecting the bed to the nurse call system gives the patient communication to nursing staff through the side rail. A full variety of connector types are available, enabling you to connect from the bed to your 37-pin wall receptacle, or nurse call interface unit.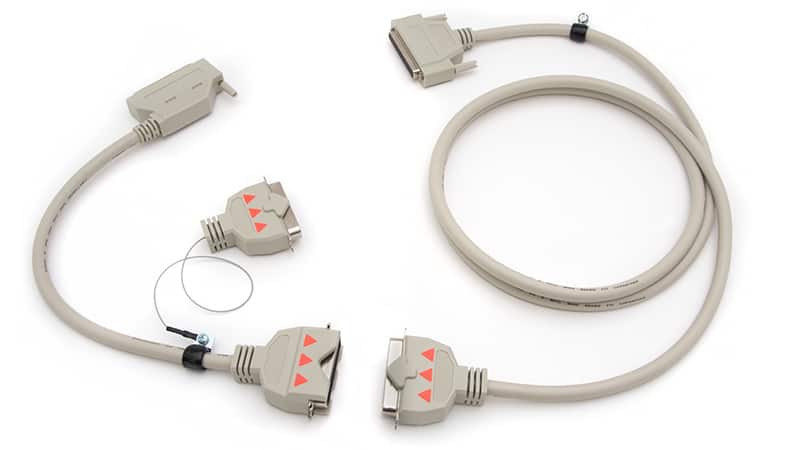 BREAKAWAY BED CABLES
When hospital personnel forget to disconnect cords before moving a patient's bed, the result can be damaged cords, a compromised patient station, and a room that's out of service, affecting the entire care process. At Curbell, we help keep your patient rooms operational and your hospital moving smoothly — and quickly — with our Breakaway Bed Cables.
Give The Patients In Your ER and Temporary Beds an Easy Way to Call for Assistance
Curbell's easy-to-use fall management systems can easily be repurposed in
areas that don't have a connection to call the nurse.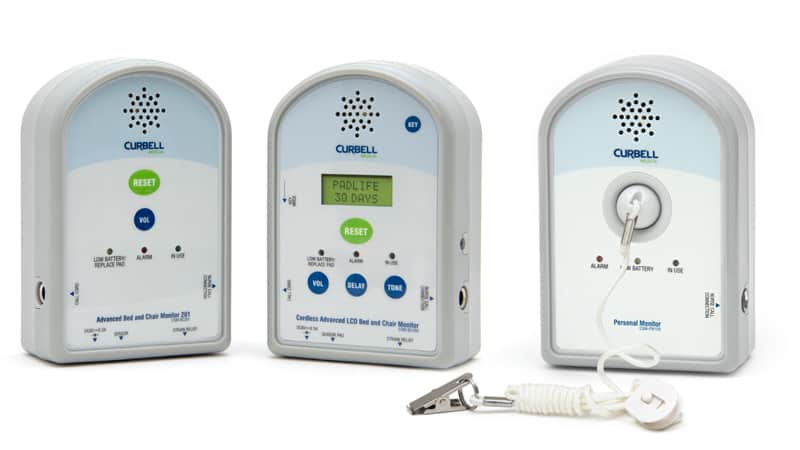 FALL MANAGEMENT MONITORS
We offer a variety of fall management monitors, including a Personal Monitor that features a dome and string mechanism that is attached to the patient's garment. When an unassisted exit takes place, the dome is pulled from its magnetic socket and an alarm sounds.
DISPOSABLE SENSOR PADS
We offer 14-day disposable sensor pads that are changed between each patient.
MOTION SENSOR
The Motion Sensor Alarm provides reliable infrared motion detection in light and dark conditions.
Contact us today for more information
Call us at 1-800-235-7500 or click the button below.