Improving patient care
is your focus.
Delivering reliable connections is ours.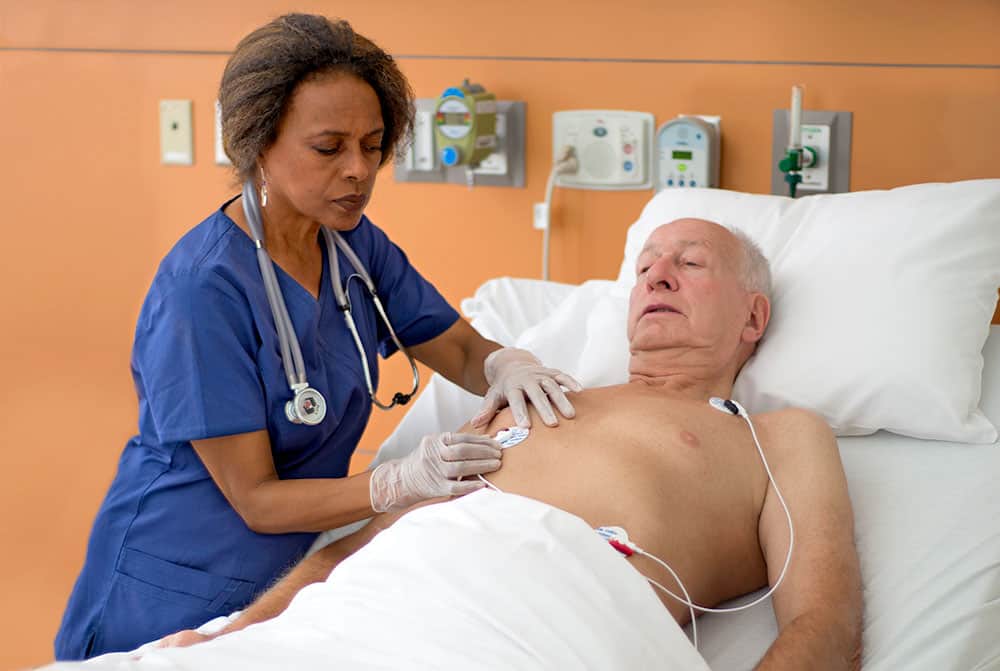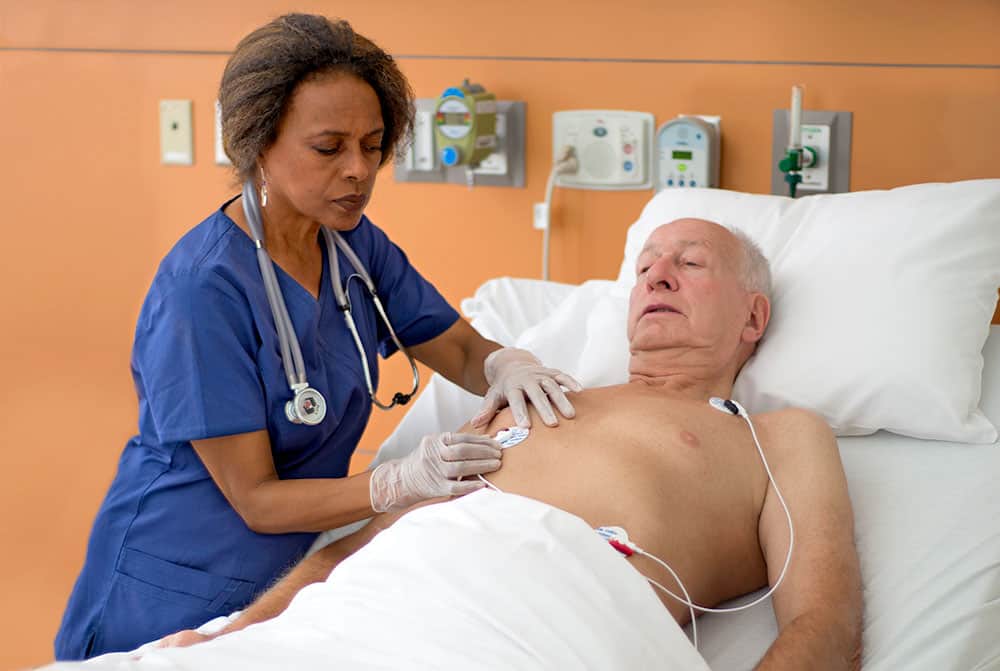 Improving patient care
is your focus.
Delivering reliable connections is ours.
Find out why clinicians and hospitals choose Curbell Medical for patient monitoring connections.
Curbell's line of ECG and SPO2 accessories offers big benefits to both clinicians and hospitals. Our products were designed with your input, making them easy to use and intuitive, whether you're in the ER, OR, or patient's room.
Our product line is simple, scalable, and affordable. Our ECG and SPO2 accessories are available as reusables or disposables, and are interchangeable to meet both your clinical and financial needs, allowing you to control the costs associated with typical disposable products while minimizing the risk of hospital-acquired infections.
The benefits go beyond reliable performance and improved clinician workflow. Curbell Medical's disposable product lines offer the perfect economical solution for infection control while Curbell's reusable patient monitoring products offer superior cleanability that stands up to the use of harsh chemicals.
CLINICIAN INSIGHTS DELIVER CLINICIAN-INSPIRED DESIGNS
SIMPLE
Curbell's reusable ECG cables and lead wires are equivalent to the OEM while incorporating features desired by clinicians. Curbell's disposable ECG lead wires connect directly with Curbell or OEM cable with no adaptors.
SCALABLE
Curbell's reusable and disposable lead wires are interchangeable. You can decide right down to the patient level, using disposables in areas with higher risk for contamination while using reusable ECG wires elsewhere.
AFFORDABLE
Controlled utilization of disposables results in controlled costs while still managing infection control. Plus, Curbell's solution eliminates the need for costly adaptors or separate lead sets for telemetry monitors.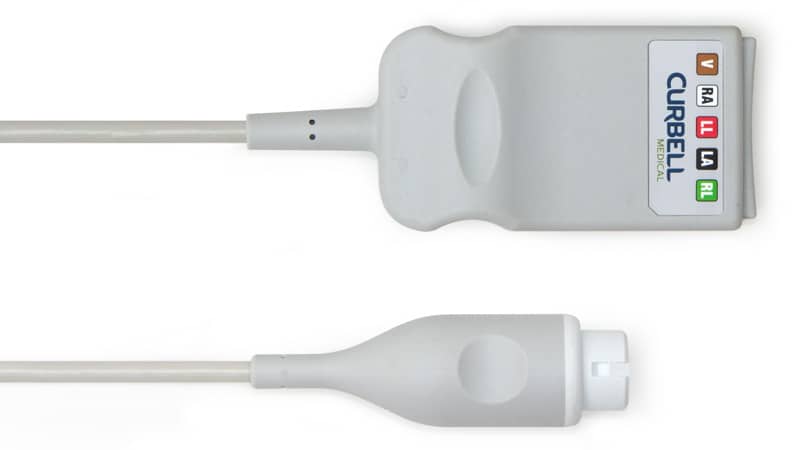 REUSABLE ECG CABLES
Fully shielded, low-noise patient cables minimize artifacts
Quality ECG trace
Standard AHA color-coded for quick and easy lead wire attachment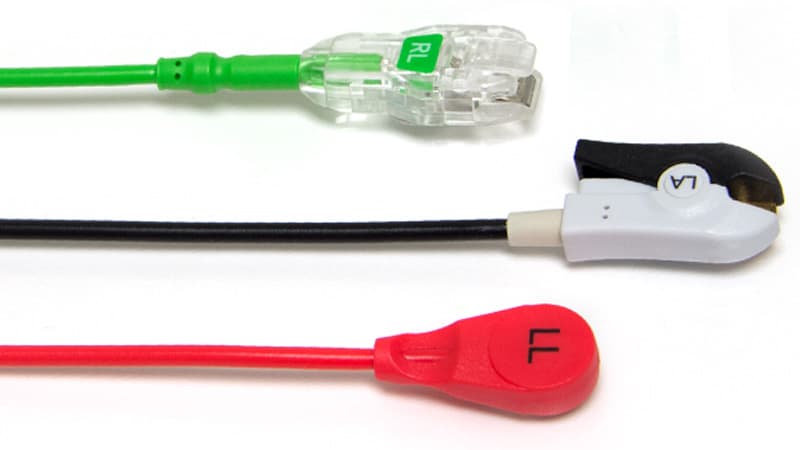 REUSABLE ECG LEAD WIRES
Fully shielded lead wires are suitable for high noise environments
AHA full color-coded for rapid identification and placement
Easy to clean – wipes down with standard disinfectants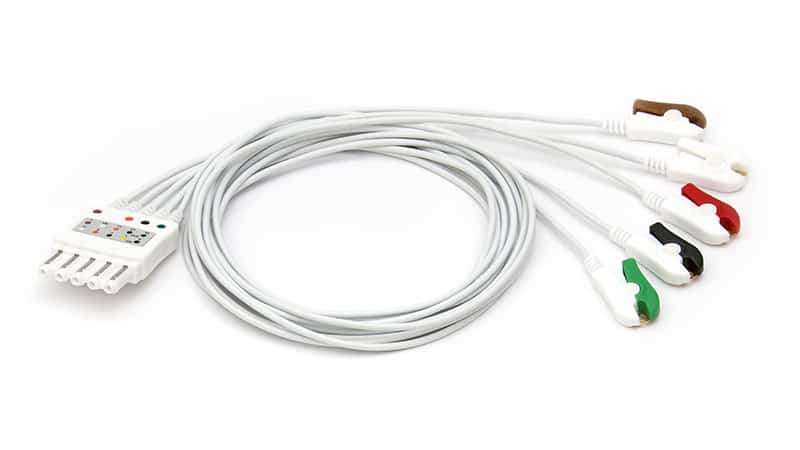 DISPOSABLE ECG LEAD WIRES
Use disposables on all patients, or only on high-risk patients
Flexibility helps contain costs and environmental impact
Allows hospitals to choose the solution that works best for the facility and budget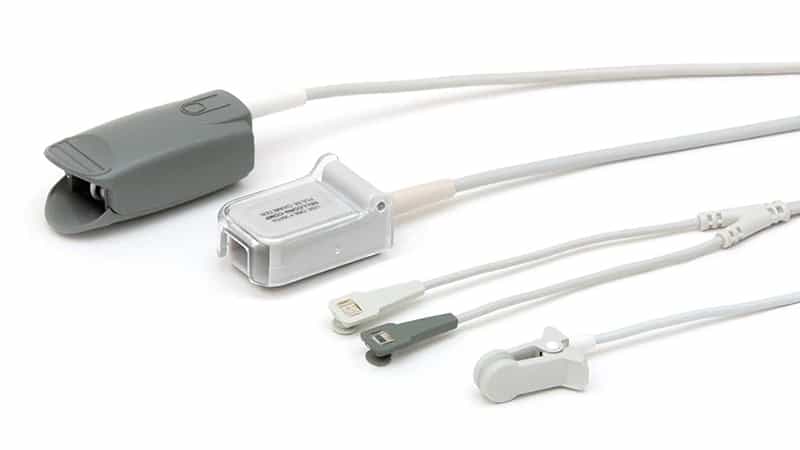 Finger clip, ear sensors, Y sensors, and adaptor cables
Nellcor compatibility
Shielded cable minimizes electrical interference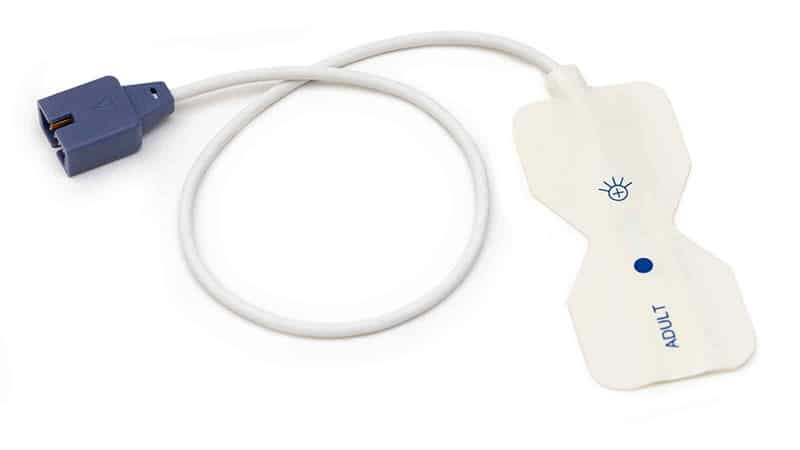 Comfortable, form-fitting sensors, available in adult, neonate, pediatric, and infant sizes
Designed for single patient use to provide a solution to your facility's infection control program
Nellcor Oximax™ and non-Oximax compatibility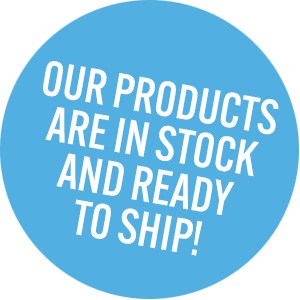 DOWNLOADS
CONNECT WITH CURBELL
See for yourself! We invite you to examine the clinician-inspired designs of Curbell Medical's Patient Monitoring Products.
Complete the form below to receive a free sample of our Disposable ECG Wires or Disposable SPO2 Sensors.
If you are receiving a free sample, a Curbell Medical product representative will contact you for the specifications of your patient monitoring equipment to ensure you receive a compatible sample.
If you would like to further explore Curbell Medical Patient Monitoring products, please visit our website once you have completed your sample request.
If you would like to place an order, you can connect with us at 800-235-7500 to
discuss your specifications with a Curbell Medical product representative.
Thank you.