COUNT ON CURBELL FOR INNOVATION
Innovation and creative problem solving, coupled with our long history, have made Curbell Medical a leading medical device manufacturer specializing in signaling devices and related accessories ranging from nurse call system pillow speakers to ECG cables and lead wires.
REGO
The Rego Patient Interaction System empowers patients to communicate their needs, select entertainment options, and access information.
AC20
With the AC20 Assistive Control Adaptor, what previously required a visit from staff can now be performed independently by the patient.
ZEPHYR
The Zephyr Breath-Activated Call Device's two part design is designed for maximum infection control while also helping to control costs.
GEN4+ PILLOW SPEAKERS
Our industry-standard Gen4+ pillow speakers are now available with backlit buttons, making the buttons easy to find in the dark.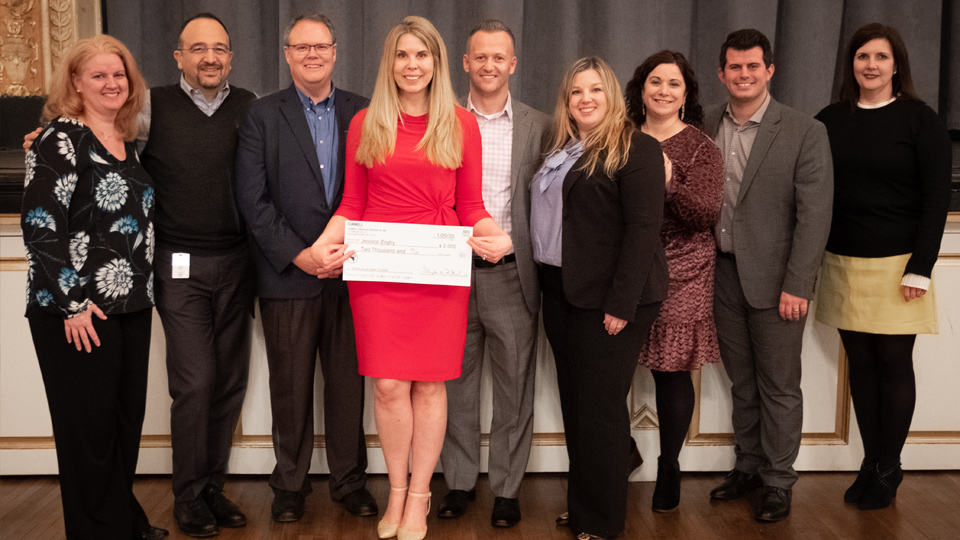 PEOPLE
At Curbell, our people make the difference. We choose employees who thrive in a culture of innovation and who demonstrate our Core Values of Integrity, Respect, and Learning.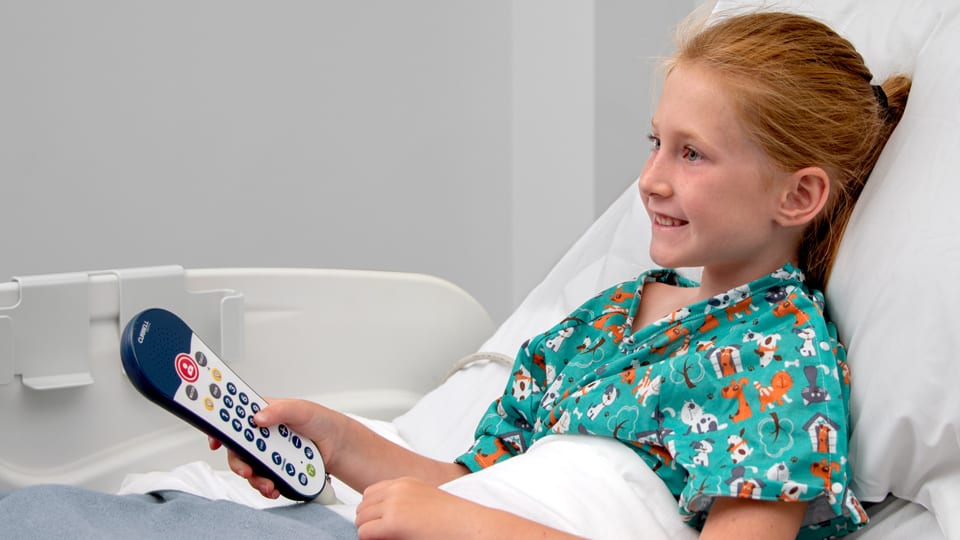 PRODUCTS
Curbell Medical's product lines have set the standard for hospital room integration. For more than 50 years, we have made sure that patients can expect the best possible experience.
PROBLEM SOLVING
Behind each of our products is the desire to solve a problem. Sometimes, one of our products is all you need, but when your problem is more complex, you can rely on our extensive experience to create a custom solution for you.
MORE ABOUT CURBELL MEDICAL
OUR VALUES
We believe that in order for an organization to prosper, it is essential to live by a core set of guiding principles. For Curbell, those core values are integrity, respect, and learning.
OUR CULTURE
Curbell takes pride in fostering a corporate culture where people are treated with respect, and are encouraged to grow personally and professionally in a fun, welcoming environment.
SUSTAINABILITY
With our extensive sustainability efforts, Curbell has become a recognized leader in environmental best practices within our industries and many of the communities in which we operate.
COMMUNITY
We believe that giving back is the essence of our core values, so Curbell takes an active role in our community — from fundraising and sponsorships to education and mentoring.